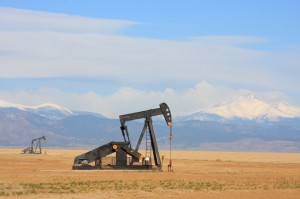 Swan Energy manages companies and partnerships in oil and gas, trucking and disposal, and mining.
Swan Energy's goal is to win more often than we lose and learn from the losses we have.
Our partners typically participate in many projects making for long-term commitments and more opportunities. We are always open to new partners applying, but due to our current partners who continue to participate in projects, we have only accepted a handful of new partners over the last two years.  Swan Energy's partnership structure provides partners with detailed information about risks, financial obligations, and project operations through regularly scheduled conference calls and a dedicated partner section of our website.
Investing in oil and gas comes with extremely high risks, but the potential for high returns.  Swan Energy has strict standards for participation in its projects as a qualified partner that include minimum standards for net worth, annual income, and business management experience. Qualified partners must have knowledge and experience in financial and business matters and are capable of evaluating the merits and risks of participating in a joint venture.  Swan Energy's partners include small business owners and professionals including doctors, farmers, entrepreneurs, and ranchers.