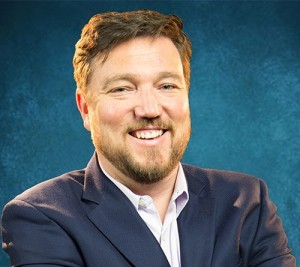 Happy New Year to all.  Swan Energy is coming off another great quarter where we maintained steady production numbers and participated in the drilling of new wells in Oklahoma and Colorado.  We are currently participating in 45 wells in Oklahoma and 108 in Colorado.  Daily gross production is 1,252 BOEPD in Oklahoma and 11,051 BOEPD in Colorado, which generates over $600,000 in gross revenue each day.  During Q4 we participated in 28 new wells. Twentyseven of these wells are in Colorado and one is located in Oklahoma. For the year, we participated in putting a total of 60 new wells online, 47 in Colorado and 13 in Oklahoma.
You might not hear a lot of oil and gas industry executives say it, but we continue to be especially encouraged about the future. 2015 will be a year of several "firsts" for the company.  We will operate our first pad in Colorado and we will participate in our first horizontal drilling in Oklahoma's SCOOP.
As we all look to the future, I think it is important to address the issue of falling oil prices.  I'm happy to say the news isn't all bad.  Obviously the decline in prices affects our revenue in the short term, but it also provides opportunity in the long term. Companies like Swan Energy that are smaller and quicker to react to oil prices can actually set themselves up to make more money in the long run.   The falling oil prices will drive some businesses out of the marketplace.  As a result, new leases and drilling opportunities will become available.  Additionally, the drilling and completions market is expected to become more competitive, which will allow us to develop our wells less expensively than could be done in a boom time.  We will actively watch for acquisitions through leasing or buying companies as a whole in order to add to our acreage count. We will also pursue farm-out opportunities to drill on other company's leases.
The bottom line is that Swan Energy is in the oil and gas business for the long haul.  While markets fluctuate from time to time, we are keenly focused on the future and providing quality opportunities for our partners.